The most powerful Real Estate CRM you will ever use
rEMSUITE powered by Salesforce
REMSUITE acknowledges and pays respect to the Traditional Custodians of the land on which we live and to Elders past, present and emerging.
Developed to meet the needs and requirements of the Australian Real Estate Industry
1 System, 1 Login, Full Visibility, Full Functionality, Any Device, Anywhere, Anytime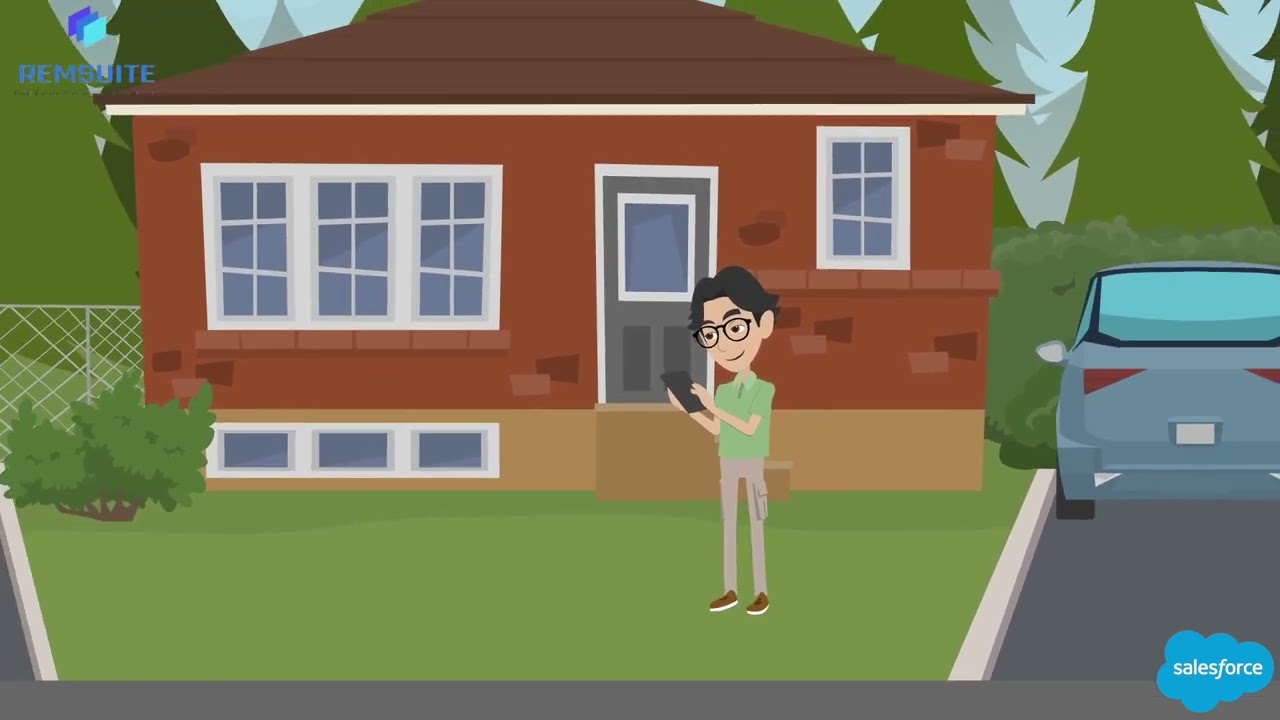 A Philosophy We Wholeheartedly Agree With
Info Source - An Extract from A/O PropTech.
Real estate is the largest asset class in the world; it's everywhere around us: where we live, play, work, stay and create. It impacts anyone and everyone, globally.
Due to its structural nature and size, the real estate sector is not comparable to any other industry. It is by far the largest asset class in the world, it is also a fragmented and distinctive ecosystem, with most players welcoming the relative lack of transparency and efficiency.
However, with increasing pressure from customers, investors – and to some degree regulators, the transformation of the real estate sector is gaining momentum, bound to have a significant impact beyond the industry itself. It is a secular mega-trend and a generational opportunity that lies ahead of us.
Real Estate has no choice but to reinvent itself into a more digital, data driven, consumer-centric and climate-conscious asset class.
REMSUITE has developed a Cost Benefit Calculator to measure the cost of your current systems and how REMSUITE can provide tangible savings in money and time.